Description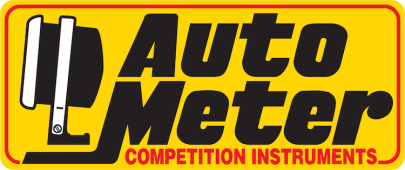 AUTOMETER Gauge Bracket Kit, 2 1/16″, Aluminum, Qty 3
These lightweight aluminum brackets are a great alternative to the composite brackets included as standard with AutoMeter gauges, especially for installations requiring unequal length attachment points (e.g. angled mountings) or with tight clearances behind the mounting panel.
Here at Serck Motorsport, we supply and distribute AutoMeter products for your performance race car having used them ourselves!
Overview
AutoMeter Part: 2225
Includes 3 aluminum mounting brackets, 6 lockwashers, and 6 aluminum thumb nuts.