Description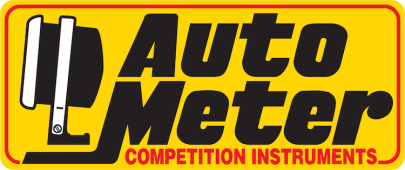 AUTOMETER Gauge Mount, 2 1/16″, Pedestal W/ Black Cup
Finding the perfect place to mount your AutoMeter gauge can be a challenge sometimes. Using AutoMeter's universal gauge cup, you can mount your gauge anywhere you see fit. The universal pedestal gauge cup can be mounted inside or outside of the cabin, on top, or under the dash. The possibilities are endless.
Here at Serck Motorsport, we supply and distribute AutoMeter products for your performance race car having used them ourselves!
Overview
AutoMeter Part: 2204
Black powder coated steel cup, mounting strap, and black aluminum base
Versatile mounting base design offers the ability to mounting using conventional fasteners or band clamps.
User adjustable settings allow for a variety of mounting locations and angles suitable for most vehicles.
Suitable for use with AutoMeter Electric, Mechanical, and Digital Stepper Motor instruments.